Your Healthcare IT Support Specialist – Welcome to Urban IT!

Are you spending more time worrying about your IT than you are helping your patients? If so then talk to Urban IT.
As a healthcare IT support specialist we take the hassle and drudgery out the many problems that healthcare networks, mainframes and technology can bring.
Unlike other IT companies, we've spent years setting up the IT infrastructure needed to support busy healthcare practices. Therefore we fully understand the complexities and nuances that such technology can throw up.
We know that any form of technological downtime can be costly to your business and your patients, so partner with us and we'll use our specialist knowledge to get you up and running again with the least amount of fuss. In other words, we provide reliable, medical IT support with no dramas.
Rather than spending hours on the phone trying to find the right person to speak to about your imaging software integration, or that annoying glitch in your practice management system, call Urban IT. We offer custom medical and dental IT support when you need it most.
Support services you can count on
Because our team has an in-depth understanding of the technology side of your industry we're able to provide a wide range of IT support services designed to keep your healthcare practice running at optimum efficiency. Whether you require data recovery solutions, network administration, security monitoring or system integration or repair, just make the call to us and our specialised support services will get you back on track.
Our services include:
Managed IT support
As healthcare IT experts we excel in providing managed IT support services that allow you to do what you do best, take exceptional care of your patients.
Our managed IT support services include remote support and monitoring, regular diagnostics and health checks and timely system back-ups. In addition, because we work closely with, or are affiliated to many of the medical technology brands, we're able to collaborate directly with them to get the job done.
Medical IT support
Whether you need practice management and electronic health records support, set up and maintenance of your medical IT infrastructure, or assistance with your current online booking system, call Urban IT – your healthcare IT support specialist!
We work with everyone from general health practices to chiropractors and radiology centres, so why not let us become an extended but essential part of your team.
Dental IT support services
Because we deal with platforms like Dental4Windows, Oasis, Exact and PracticeWorks every day, we're well-positioned to help you. We're big on planning and strong on execution so any healthcare system integration, upgrade or installation, will result in a seamless process when rolled out by the team at Urban IT.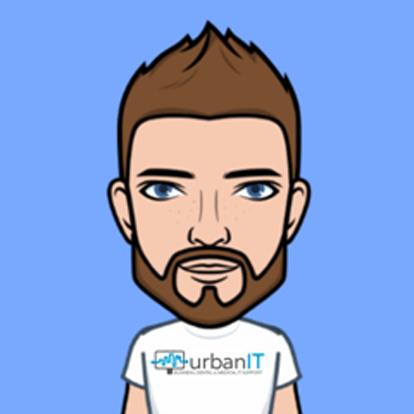 Matt Maher
Director & Chief Nerd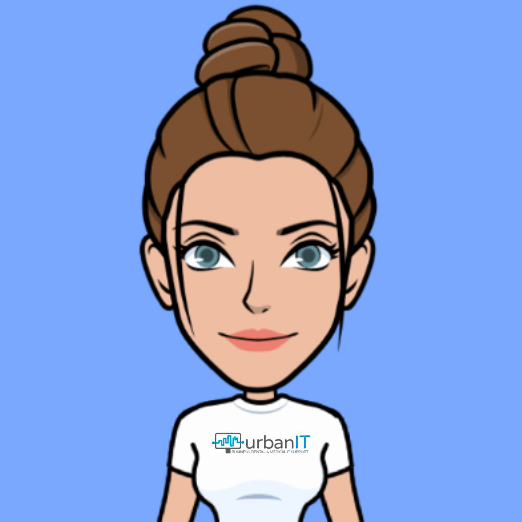 Suzie Maher
Office Manager
Michael Salter
Service Delivery Manager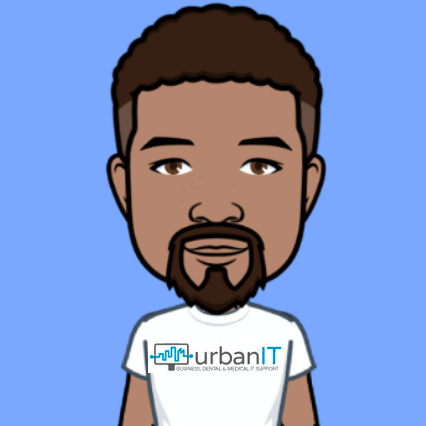 Philip Korare
IT Support Specialist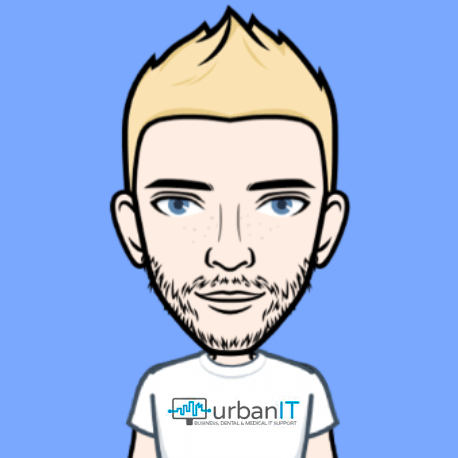 Kyle Eckardt
IT Support Specialist
Clyde James
IT Support Specialist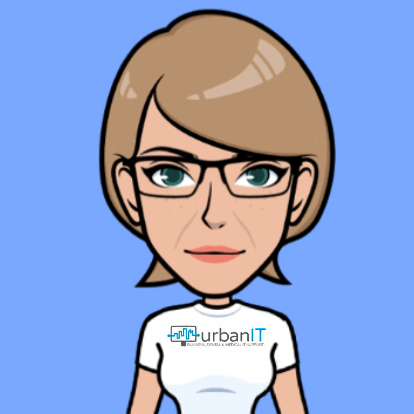 Heather Barry
Administration Assistant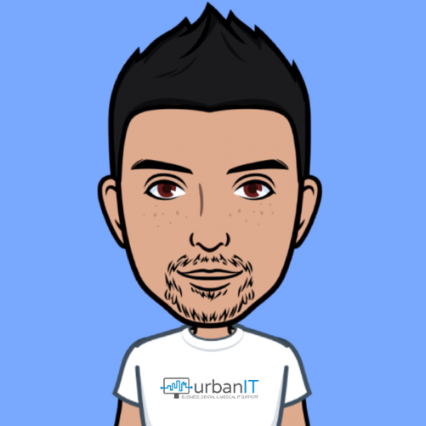 Dion Davis
IT Support Specialist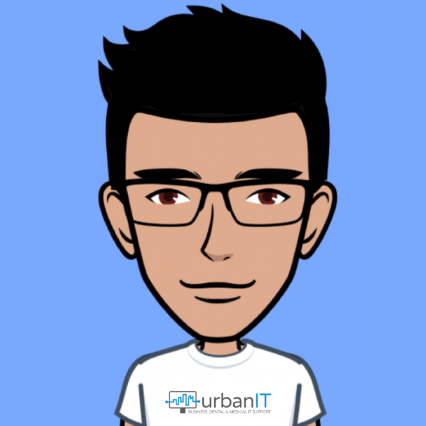 Lilo Lazaro
IT Support Specialist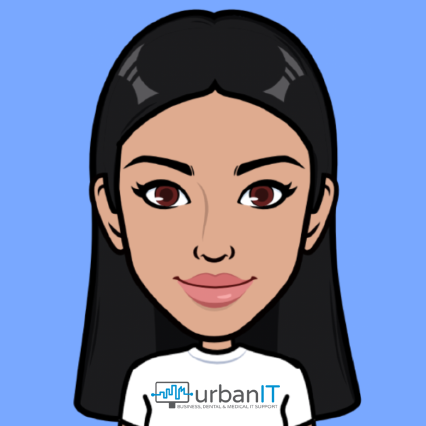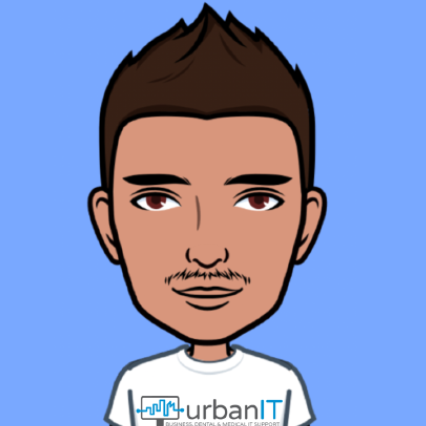 Anthony Soriano
Sales Associate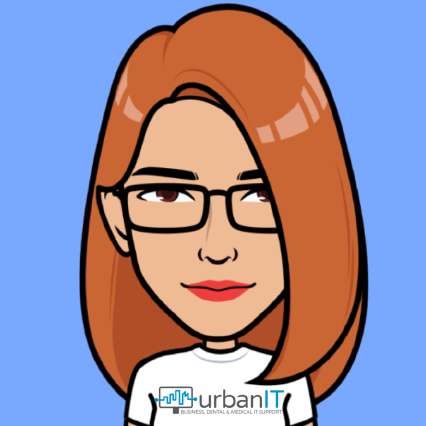 Kimberly Estanislao
IT Support Specialist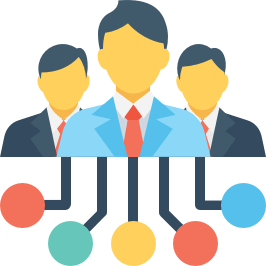 Looking for an IT company that understands your business requirements and is there to provide support when you need it the most?
Talk to one of our qualified experts to see how Urban IT can make technology work for you.
If you aren't getting much support from your existing software networks or IT team, then isn't it about time you called Urban IT – your dedicated healthcare IT support specialist. We're committed to becoming your trusted long term partner. So get in touch and let us show you just how we can help.

With almost 2 decades of experience in the Information Technology industry, Urban IT provides a unique blend of expertise and customer service, specialising in Dental, Business and Medical IT solutions right throughout Australia.
Business Hours:
Mon - Fri : 8am - 6pm
Weekends : By Appointment
After Hours : By Appointment