BUSINESS IT SUPPORT
When you adopt urbanIT as your IT services company, we will sit down with you and firstly, learn about your business. YOUR requirements. We then tailor a way forward for your business that will give you a complete IT solution. A solution that will improve the productivity, security, flexibility and growth of your business, through your tech systems.
The urbanIT experience doesn't stop when your setup is complete. Allow us to become an integral part of your business and we will ensure that you never need worry about being tech savvy, leaving you to focus on running the best business you can. We will keep you updated with the latest, most innovative tech solutions on the market.
So what is your ideal Business IT setup?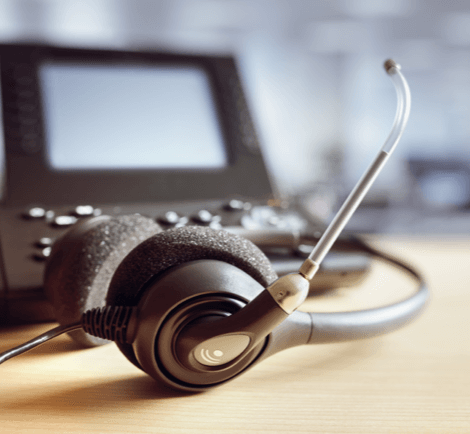 DATA RECOVERY
At urbanIT, we will strive to recover your data, using a variety of methods, dependant on the circumstances and the extent of the damage caused. Our average success rate for data recovery is around 95% with the average turnaround time being 3 days. Urgent or time critical jobs will be considered.


With almost 2 decades of experience in the Information Technology industry, Urban IT provides a unique blend of expertise and customer service, specialising in Dental, Business and Medical IT solutions right throughout Australia.
Business Hours:
Mon - Fri : 8am - 6pm
Weekends : By Appointment
After Hours : By Appointment