Network Security Solutions For Healthcare Businesses
Improvement of Patient Confidence
The exchange of patient-sensitive information between collaborative healthcare professionals requires strict and regulated security standards. Our network security solutions ensure any transactions remain compliant and secure.
Enhancing workflow
We work to provide expert network solutions that enhance your workflow allowing you to devote more of your time to your patients
Improving administration
Administrative tasks impact the level of patient care a healthcare practice can deliver. Our network solutions help you make the easy transition to paperless EMR's
The Dangers of Not Having the Right Network Security Solutions in Place
In recent times, many healthcare and dental clinics have digitised their businesses in order to provide a more efficient and streamlined service for patients. However, this comes at a price as clinicians can open themselves up to hackers and cyberattacks.
Stolen patient data is big business and is regularly and openly sold on the Dark Web for the purposes of identity theft, fraud and blackmail. For the allied healthcare owner, it can mean a huge amount of time and money spent on lawsuits, plus a damaged brand reputation that they may not recover from.
While that paints a bad picture, the right technology can make all the difference.
Need a better and safer network solution? Call the experts at Urban IT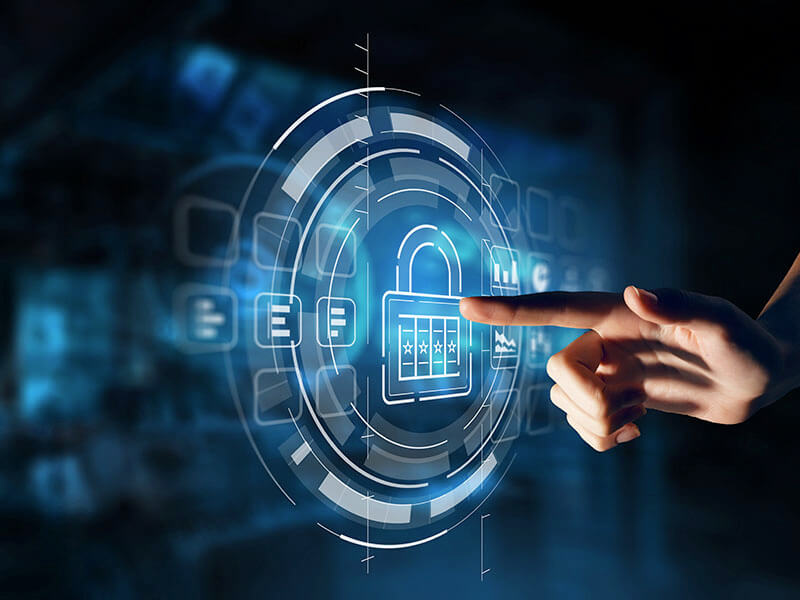 Allied Healthcare and Dental IT Network Solutions – How We Can Help?
Finding the right IT partner for improved allied healthcare and dental IT network solutions isn't always easy. Not every IT provider understands the complexities and subtleties of the technology and infrastructure needed to support an industry such as this. They need to know that your needs are different.
Urban IT are industry-specific IT specialists who operate solely within the healthcare sector. We have a good working knowledge of the systems, networks, technology and platforms needed to run and maintain a busy healthcare or dental practice. For these reasons, we're able to implement, maintain and provide network support for a wide range of technology, specific to the healthcare sector.
So, whether you are looking for a trusted IT partner to assist with system monitoring, upgrading of your current network or implementation and integration of a new cloud-enabled network management system, the team at Urban IT can help.
Some of the tasks we assist with as standard include:
Dental IT network solutions including support of practice management platforms
Managed IT services including system monitoring, health checks and data back-up
Network support for new practices including the overseeing and management of cabling
Regular testing for enhanced network performance
Data recovery
Help desk management; and the
Implementation and integration of new system networks
Network security solutions without compromise
Finally, we also assist with the latest network security solutions that allow you to operate with the flexibility and agility you require without compromising on security. Electronic Medical Records or EMR's, for example, allow you to speed up your administration while ensuring that patient records remain protected. We'll also ensure that your current network is 'security tight' and there are no loopholes or areas where data could be hacked or exploited..
In other words, we're able to implement customisable network solutions that prevent or alleviate the threat of data hacking or cyberattacks, giving you complete peace of mind.
Want to know more about our network solutions and how they can help you? Call the experts at Urban IT today

With almost 2 decades of experience in the Information Technology industry, Urban IT provides a unique blend of expertise and customer service, specialising in Dental, Business and Medical IT solutions right throughout Australia.
Business Hours:
Mon - Fri : 8am - 6pm
Weekends : By Appointment
After Hours : By Appointment