Need Managed IT Services? Call Urban IT
Remote Monitoring
As part of our Managed IT services, we provide remote monitoring of your infrastructure, networks and management platforms 24/7 365 days a year.
Data back-up
Regular data back-up is key in the event of a system failure. We ensure this task is carried out in a timely and organised manner.
Troubleshooting
Collaborating closely with many healthcare tech brands, we ensure that any problems you encounter are dealt with fast, either remotely or on-site.
Managed IT Services
If you feel that carrying out your own IT management is taking you and your team away from caring for your patients, then talk to the team at Urban IT. Because we're healthcare IT support specialists, we know that the technology surrounding the healthcare industry is often more complex and sophisticated than that of other industries. So while a 'generalised approach can work in some professions, you deserve the service of a medical IT expert.
Our familiarity with many of the systems and infrastructure used in the medical sector means that our experienced team is able to provide a wide range of custom managed IT solutions including troubleshooting, remote monitoring and vital data back-up.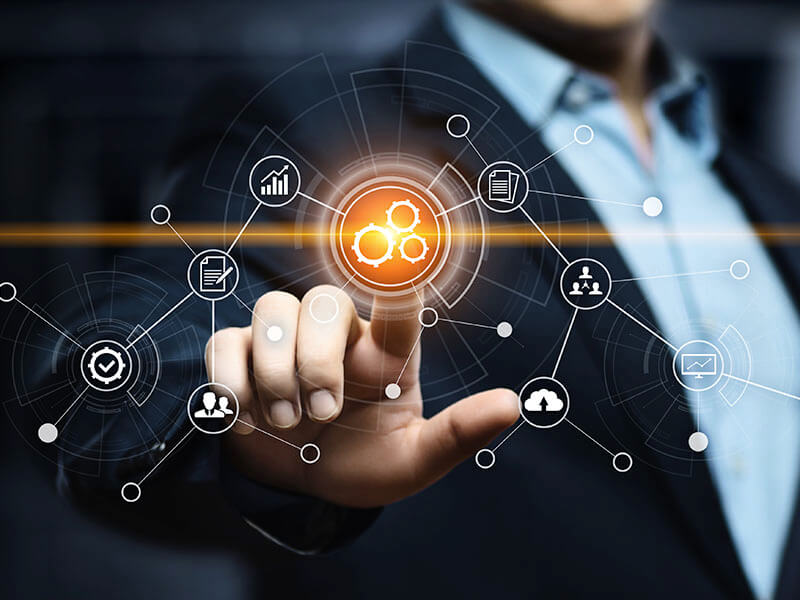 How Urban IT can help you
More often than not, your various IT systems are managed by a number of technical suppliers. This can lead to confusion when you need to get to the bottom of a particular system glitch or issue.
At Urban IT, we provide a single point of contact across all your IT system vendors. One call to us is all it takes and we'll collaborate with the relevant IT supplier for better managed IT solutions Total IT support, implementation and management are only ever one phone call away when you partner with Urban IT!
We offer
A fully-customised healthcare IT management service designed to suit your business needs
Full coverage support plan available for a single fixed price – no surprises!
Remote and onsite support whenever you need us
Why choose us for your managed IT services?
We have…
Long-established relationships and affiliations within the Healthcare IT industry
A sound working knowledge of all technology platforms, frameworks and networks used within the healthcare industry
A solid reputation for maintaining compliance – vital in the medical/healthcare sector
A familiarity with the latest technological advancements and the infrastructure needed to support them
The ability to break challenging tech-speak into simplified English
Correctly managed IT services ensure reliable systems are in place that keep your PC's networks, servers and platforms running smoothly. This in turn allows you and your team to devote more time to your patients in order to give them the attention and care they deserve.
With 100's of healthcare, medical and dental facilities already placing their faith in us, we're well-positioned to help you.
Whether you need assistance with managing your data security, back-up planning, optimal running and system health checks, or need advice on new system planning and implementation, let us take the frustration and anxiety out of running what can be a complex and unpredictable IT environment.
To find out more about how we can better assist you with tailor-made managed IT services, get in touch today.

With almost 2 decades of experience in the Information Technology industry, Urban IT provides a unique blend of expertise and customer service, specialising in Dental, Business and Medical IT solutions right throughout Australia.
Business Hours:
Mon - Fri : 8am - 6pm
Weekends : By Appointment
After Hours : By Appointment