Premium Sirona Support for Healthcare and Dental Practices
Comprehensive support
At Urban IT we provide comprehensive assistance for healthcare professionals and business owners needing Sirona support.
Better return on Investment
We help you to get the most out of your Sidexis software and in doing so or assistance with the support of your Sirona hardware, we'll help you to deliver a better return on your investment
Keeping medically compliant
We ensure that all our back-up solutions are always medically compliant. We can also help with preparation for compliance audits where necessary.
Sirona Support and How We Can Help
Urban IT provides comprehensive assistance for anyone needing Dentsply Sirona support. We have the experience to ensure that whatever Dentsply Sirona products, services or technologies you invest in deliver a return that is worth your initial investment.
Whether that's assisting with the set-up of integrated implantology or imaging software or needing remote configuration of your Dentsply Sirona management portal, we're here for you whenever you need us.
Over the years we've built up good working relationships with many IT vendors and Dentsply Sirona are no exception. For this reason, we're able to liaise closely with these vendors as and when you have a technical problem or issue that needs further investigation. Ultimately, when you call us, things happen fast!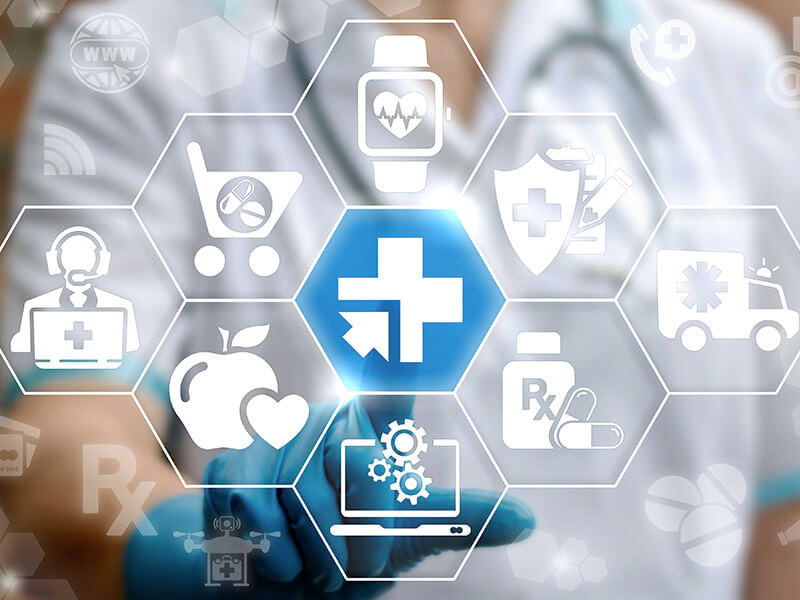 Why the Need For Sirona Support?
Let's face it, Dentsply Sirona is a multinational company with many dedicated customer service representatives across many countries including here in Australia. And of course, you could speak to them directly if you have a problem, fault, or simply need to ask a question. However, because they are so big it can be difficult to get through to the right department or to get a solution. This is time that could be better spent serving your patients
On the contrary, when you choose us as your preferred IT partner every time you need Dentsply Sirona support, it's easy. Simply make one quick call to us explaining the problem and we'll do the rest. This may be initiating a remote fix ourselves or working with the Dentsply Sirona team to get you back on track. Whatever your problem, you can count on Urban IT to get the matter resolved fast.
With our IT skills and expert knowledge of operating systems within the healthcare industry, we're well-positioned to assist with your Dentsply Sirona support.
How can we help?
Whenever you need software advice, IT support and maintenance, remote system monitoring, cloud storage assistance or regular compliant back-ups, we are the team to help. Let us take the pressure off you so that you and your team can give your patients the full care and attention they deserve.
Need Dentsply Sirona Support?
If you have a problem with your Sirona Connect software or Sidexis imaging software or simply need advice on how to best maximise the potential of your Sirona Practice Management portal, then come and talk to our team of experts at Urban IT.
We provide reliable and trustworthy Sirona support for all your practice technology needs. So pick up the phone and call us today and we'll show you just how we can help. On behalf of the Urban IT team, we look forward to developing a long-term partnership with you!

With almost 2 decades of experience in the Information Technology industry, Urban IT provides a unique blend of expertise and customer service, specialising in Dental, Business and Medical IT solutions right throughout Australia.
Business Hours:
Mon - Fri : 8am - 6pm
Weekends : By Appointment
After Hours : By Appointment