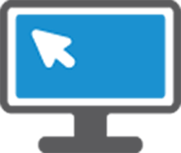 Urban IT understands that technology management can be one of the most challenging aspects for any business, be it network reliability, storage solutions or managing growth. Urban IT can customise a solution for your individual needs.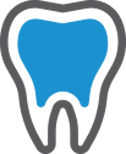 We understand the need for a practice to have their technology management needs taken care of, so they can focus on better patient outcomes.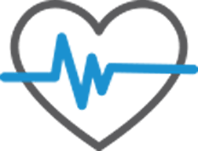 We understand the value of a doctor's time and their need for a reliable, high performance network, so that they can focus on the primary objective of patient care.
Contact us today to find out how partnerships with Urban IT can bring more value to the technology you've invested in.

With almost 2 decades of experience in the Information Technology industry, Urban IT provides a unique blend of expertise and customer service, specialising in Dental, Business and Medical IT solutions right throughout Australia.
Business Hours:
Mon - Fri : 8am - 6pm
Weekends : By Appointment
After Hours : By Appointment