Exact Support For Healthcare Professionals
Product expertise
As an industry-specific IT specialist, we have sound knowledge of all technologies including Exact and as such are well-positioned to assist you
Ongoing support
We're always here when you need us. If you're having difficulty with Exact software, we can
help with Exact support. Simply pick up the phone and call.
Optimising your efficiency
We can teach you to get the best out of this innovative software by tailoring your needs to your business thus giving you a better ROI
Exact Dental software Support – Maximising Your RO
When you invest in management software for your dental business you'll want to ensure a worthwhile return on your investment. The team at Urban IT has the expertise to ensure that you get exactly that.
As industry-specific IT specialists we're very familiar with many of the software platforms that dental practices use including Exact. So, in addition to the correct setup and configuration, we can also highlight ways that you can customise your Exact software to enable you to get the most from your investment including the best use of marketing tools, reporting software and workflow management.
To find out more about how we can help, why not ask the team at Urban IT about our Exact dental software support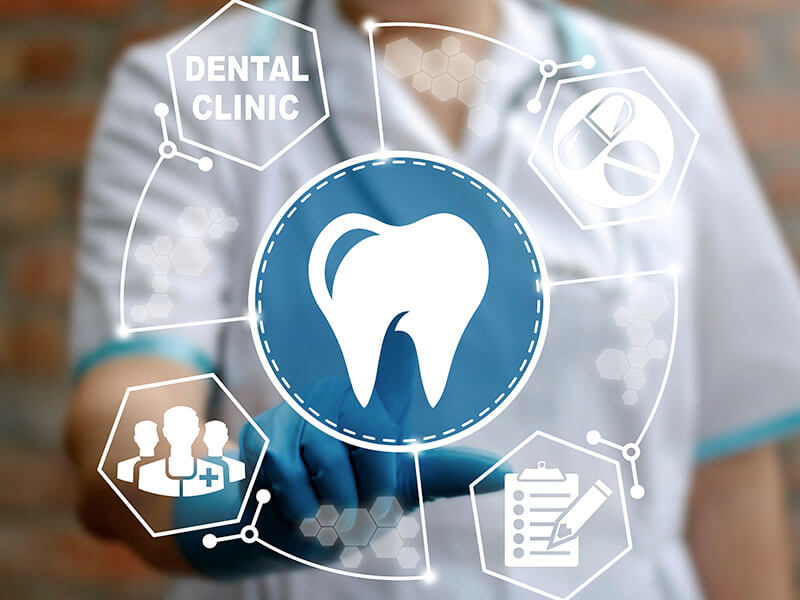 Exact healthcare and Dental Software – What Exactly Is It?
Exact is a complete software package designed to automate many of the essential but mundane management tasks needed to operate a successful dental practice. This includes a range of applications that allow clinics to benefit from an increased efficiency, giving teams more time to focus on patient care.
Take dentistry, for example, Exact dental software can streamline many of the processes that lead to a paperless patient journey. In doing so, it means that the dental team can focus more on patient care and less on administrative tasks.
Exact support – how we can help?
Because we have a strong working knowledge of Industry-specific products like Exact dental software, we're able to provide dental practices with professional support. So if you have developed a system glitch or require assistance with configuring a range of automated working systems, call the experts at Urban IT.
We're happy to assist with
Identifying unrealised gains in your practice that we can assist in implementing with Exact software
Providing you with Exact support to integrate your dental imaging equipment or troubleshoot and resolve non-functional imaging equipment
The configuration of a management workflow system or
Fixing any reporting software bugs or anomalies that you may experience
In essence, our Exact support helps you to better streamline your business, provide a better patient experience and save you money in the process.
If you are considering investing in Exact dental or healthcare software, or it's already integrated into your practice but you would like to know how to get the most out of it, talk to the team at Urban IT about Exact support today.

With almost 2 decades of experience in the Information Technology industry, Urban IT provides a unique blend of expertise and customer service, specialising in Dental, Business and Medical IT solutions right throughout Australia.
Business Hours:
Mon - Fri : 8am - 6pm
Weekends : By Appointment
After Hours : By Appointment