Henry Schein Support For Dental Practices
Maximising efficiency
We provide Henry Schein support for all types of technology including the latest practice management software, digital imaging software and IP connected hardware products. In turn, we help you to maximise practice efficiency.
Troubleshooting
If you're experiencing problems with your Henry Schein tech, it's good to know Urban IT is on hand to get you back on track.
Installation and deployment
We can organise the installation of a range of Henry Schein digital imaging equipment and can also arrange for the deployment of technicians to assist with faults.
Henry Schein Digital Imaging Equipment
Henry Schein is one of the world's leading suppliers of digital imaging equipment that allows healthcare and dental professionals to diagnose and treat with confidence. Equipment such as CBCT 3D imaging, 2D Panoramic X-ray technology, intraoral cameras, digital sensors and decay detection equipment, are all tools a modern dental practice needs to enhance patient communication and aid greater acceptance of custom treatment planning.
All Henry Schien digital imaging equipment utilises technology that reduces the risk of high radiation doses, making the process of X-ray taking, safer for the patient.
If you have recently purchased digital imaging equipment or software from Henry Schein and are in need of Henry Schein Support, talk to the team at Urban IT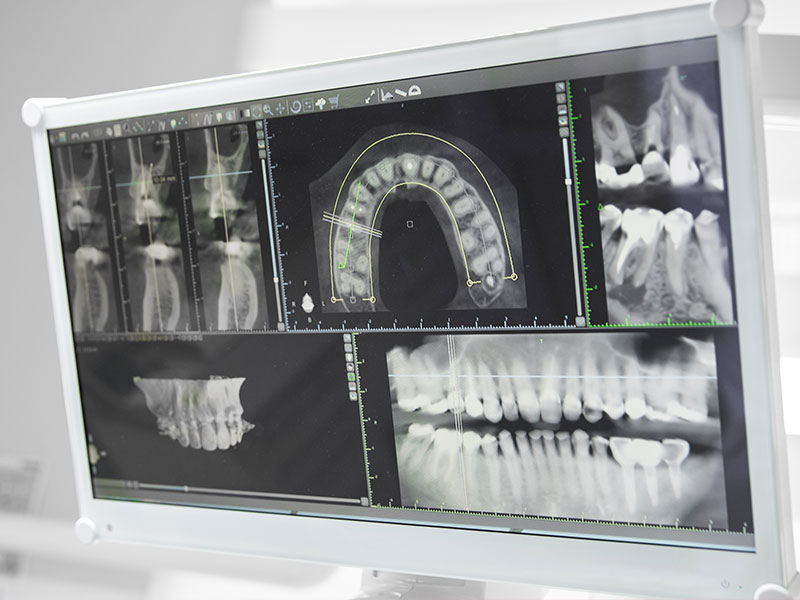 How We Can Help With Henry Schein Support
Unlike a general IT company, we have an in-depth working knowledge of the technology needed to support a busy dental practice including Henry Schein digital imaging equipment. For this reason, we're able to provide personalised Henry Schein support when you need it most. Whether you're about to open a new dental practice and are looking to set up your practice management system from scratch, or you're looking to amalgamate digital imaging into your existing set-up, we can help. We know that by maximising the scope of your Henry Schein products, you can maximise the efficiency of your dental clinic. So feel free to call us if you…
Want help with an intermittent fault or system glitch
Need to integrate a new digital imaging system into your existing dental practice
Require new staff training or team familiarisation after system upgrades Or,
You simply want to know you can better optimise your Henry Schein equipment to help both you and your patients.
We know that multi-location dental groups will need different IT support from a single-owned dental practice. This is why we can tailor our Henry Schein support to the needs of your practice.
From experience, we understand just how time-consuming it can be to locate the right contact at Henry Schein, explain the problem and stand by for a fix. This is time that is probably better spent serving your patients.
For this reason, we've positioned ourselves as your one-stop-shop for all your Henry Schein technology needs.
Simply pick up the phone and tell us the issue and leave the rest to us. It may be a simple remote fix that we can do ourselves, or alternatively, if we need to talk to Henry Schein technicians, we'll do that on your behalf. Whatever it takes, we'll organise everything for you with little or no disruption to your dental practice team, or your patients.
Looking for Henry Schein Support?
Contact the team at Urban IT. We provide reliable tech support for all your IT needs. Book a consultation and let's talk about how we can best serve you.

With almost 2 decades of experience in the Information Technology industry, Urban IT provides a unique blend of expertise and customer service, specialising in Dental, Business and Medical IT solutions right throughout Australia.
Business Hours:
Mon - Fri : 8am - 6pm
Weekends : By Appointment
After Hours : By Appointment