Radiography & Dental Imaging Software
Looking for an IT partner with a proven track record of solving 100% of problems arising with Imaging Software? We understand that Imaging and Radiography are an integral part of running your practice. Our team is up-to-date with the latest technological advancements of the industry, providing solutions to all your software requirements and issues.
We are trained and certified with many of the partners listed below to work not only with the software but installation of the physical imaging devices.
Some of the brands we confidently install, configure and maintain regularly are: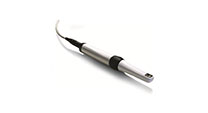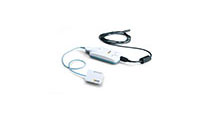 With almost 2 decades of experience in the Information Technology industry, Urban IT provides a unique blend of expertise and customer service, specialising in Dental, Business and Medical IT solutions right throughout Australia.
Business Hours:
Mon - Fri : 8am - 6pm
Weekends : By Appointment
After Hours : By Appointment